Natural & Holistic Ayurveda Fertility Treatments At L'essencce Spa
L'essencce Spa offers a natural, holistic and  effective approach to  male & female fertility management , men & women's reproductive health issues.  In Ayurveda, a healthy reproductive system results from a seven-step sequential transformation process, the quality of digestive fire and free flowing body channels. Lack of nourishment, or blockage at any of the seven steps or channels can disrupt reproductive tissue function. Male and female partners have important role to play to achieve ultimate creative act of procreation. Therefore our program is designed for both partners.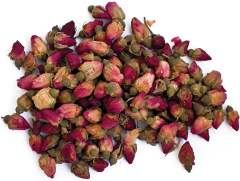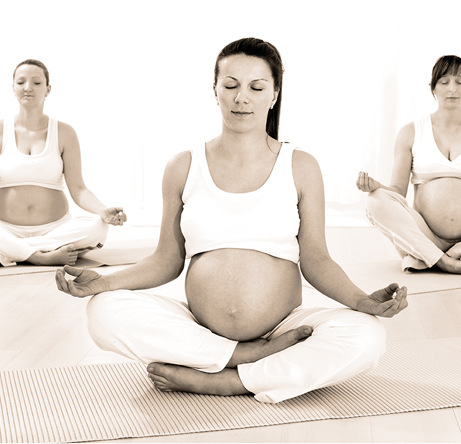 The Root Causes of Infertility and Other Reproductive Health Issues
(Recommended from second Trimester)
• Accumulated toxins
• Poor nutrition
• Sluggish digestion
• Nervous system imbalances
• Physical and mental stress
• Lowered natural resistance and immunity
• Disruption of natural biological rhythms
L'essencce fertility booster program enlivens the body's natural healing ability, not only to help restore & rejuvenate fertility system, but to improve overall health and well-being with right diet, lifestyle choices, deep cleansing and stress management.
Our programs for Fertility booster:
Instant Fertility Booster Program
This program helps those couple who are undergoing or preparing for IVF treatment. It helps to remove stress, detoxify, stimulate & rejuvenate reproductive system for sufficient hormone levels, notification and relaxation to help body for successful conception.
Instant Fertility Package for Men & Women
• Ayurvedic Consultations: Evaluation of the balance and imbalance, Diet, Digestion and nutrition, balanced lifestyle and daily routine.
• Ayurveda Rituals to enhance fertility
• Fertility enhancing diet
• Information on herbs
Duration: 5 days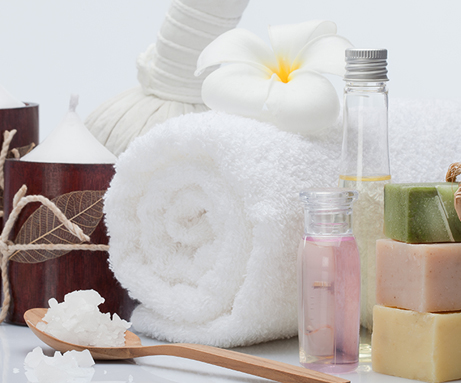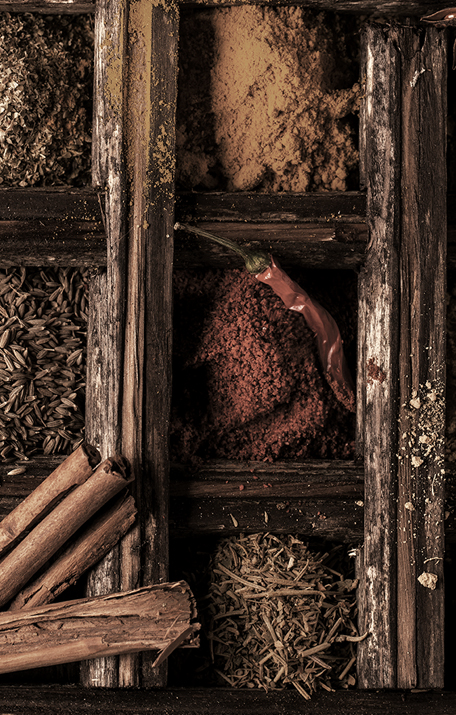 Complete Fertility Booster Program
In a busy, stressful and toxic environment our mental and physical body accumulates toxins causing disruption of  the delicate biochemistry of reproductive tissue, stress nervous system and blocks circulation. This program is based on thousand year old practice, designed for couples who are unable to conceive after several unsuccessful attempts. The Total Fertility Boost is the ultimate mind-body healing experience for detoxifying the body, strengthening the fertility system and restoring balance and well-being.
Complete fertility program for men & women
Ayurvedic Consultation
• A comprehensive Ayurveda evaluation of the balance and imbalance within your body. Diet, digestion and nutrition.
• Ayurveda herbal supplements.
• Balanced lifestyle and daily routine.
• Yoga asanas and breathing techniques.
Ayurvedic Rituals
• Cleansing the body of toxins and impurities
• Stimulation of the vital marma points of the body • Stress reduction and development of consciousness
• Rejuvenation of the body
Fertility enhancing diet
• Understanding ayurveda principle
• Food recommendations
• Cooking and preparation
Duration 14-21  days