ISHAN is one of the only schools in Europe for authentic and true knowledge of Vedic sciences which includes Ayurveda, Yoga, Jyotish and AyurVastu. Our aim is to promote these sciences with modern needs without losing the essence of ancestral traditions. ISHAN was founded in 2010 to promote the awareness of the Vedic system.
We are committed to higher excellence of education and utilisation of modern techniques to un-derstand these sciences thoroughly by providing comprehensive and high quality programs. Our aim is to provide modules, which are easy to understand and flexible for individual needs.
ISHAN proposes educational programs in the form of full training in different modules, continuous education and workshops. Anyone interested in the rapid learning and introduction of different sub-jects can participate in the continuous education program. If one is interested in in-depth knowledge on a particular topic, they can participate in our workshops.
The full academic training is for people who are serious to learn about the subject in-depth and want to choose one of these methods as their profession.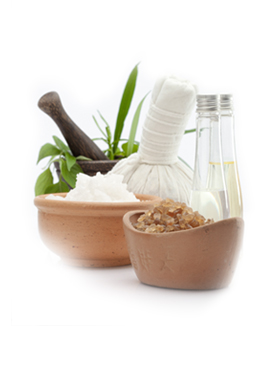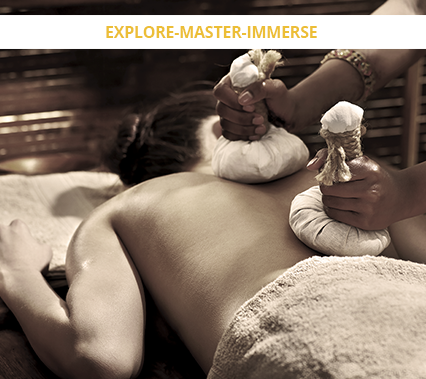 Complete Ayurveda Training
Learn the change you want to see. Complete Ayurvedic Training program with Flexible Schedule.
Continuous Education Program
Our continuing education programs are designed to help individuals explore an interest, developing skills or mastering particular topic.