The Complete Academic Program for Ayurveda
12th of December 2015
The complete academic program is divided into a flexible schedule of four modules. Each module lasts for one year and includes theoretical and practical aspects of the subject. The modules are designed to enable the students to learn simultaneously while they work and also to assimilate the whole knowledge given during the classes. Since it's an ancient science written in poetry, it takes some time to assimilate the transmission of knowledge with regular personal effort and practice.
Each module has been designed scientifically with equal stress on theory, practicals, personal work and experience with the teacher. Students are recommended to devote at least an hour everyday on their own to understand the concept in depth. Students are highly recommended to participate in the training in India to have first hand experience of the subject.
MODULE 1
AYURVEDA MANUAL THERAPY CERTIFICATE (DURATION ONE YEAR 350HRS)
This module is the foundation for the Ayurveda learning through understanding of the basic prin-ciples and practice of Ayurveda. This includes theory, practicum, personal work and readings. Stu-dents will be able to have first hand experience of traditional learning with the teacher under tea-cher-disciple system. Module I is further divided into two parts theoretical and practical:
Module 1a
This module is the foundation of the complete Ayurvedic knowledge and is compulsory for everyone. It enables you to understand thoroughly the basics of Ayurveda, Introduction to Sanskrit, Yoga, Philosophy, Anatomy and Physiology according to Ayurveda.
Module 1b
This is a more practical aspect of the techniques of Ayurvedic massages and body work. The students are able to analyse the constitution of the people, friends and family members and can decide the specific massage type for each individual. They will also understand the con-cept of subtle body and marmas according to Ayurveda. This will further open doors of understan-ding the inner perceptions of an individual.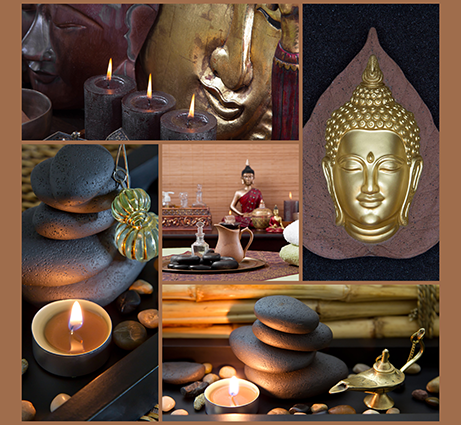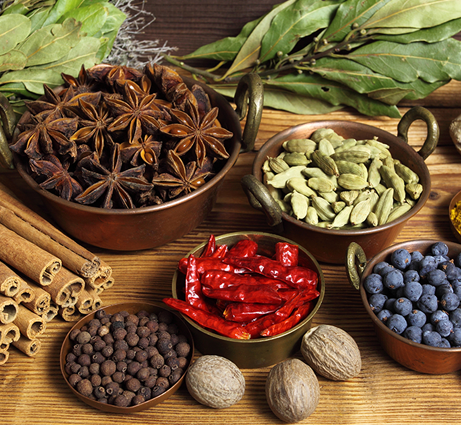 MODULE 2
AYURVEDA LIFE STYLE CONSULTANT CERTIFICATE (DURATION TWO YEARS  700HRS)
This module focuses more on the lifestyle and diet of an individual. The students can apply lifestyle principles and practices to their own lives as well as those of family and friends to maintain a healthy life. Students develop knowledge and skills through individual and progressive group work, interactive exercises, projects, presentations, and supervised practice. The concept of yoga philo-sophy and practice will be introduced at this level. On successful completion of this module the student is entitled to practice as an Ayurvedic Lifestyle Consultant.
MODULE 3
AYURVEDIC HEALTH PRACTITIONER CERTIFICATE (DURATION THREE YEARS 1100 HRS)
This module focuses on in-depth knowledge of Ayurveda pathophysiology, various purification methods, and understanding application of Ayurvedic Lifestyle. Pharmacology and evaluation in to practical aspect according to individual needs will also be studied thoroughly. This program in-cludes lectures, practicum, and supervised clinical consultations. While it is possible to do this mo-dule part time, it is highly recommended to devote maximum time for maximum learning. Students are highly recommended to work in a clinical setup to gain maximum knowledge and experience, besides the class room time.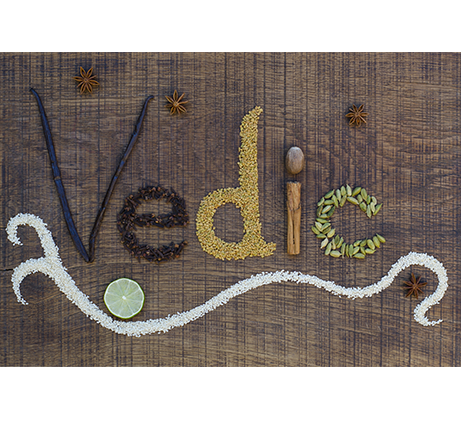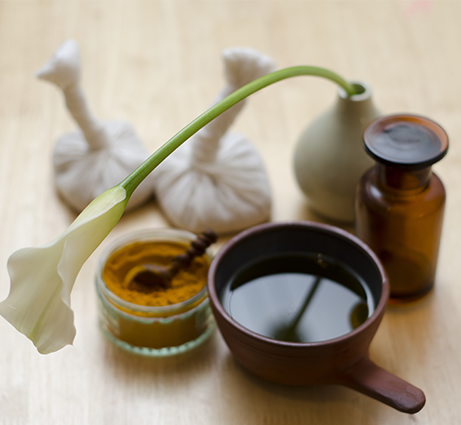 MODULE 4
DIPLOMA OF NATUROPATHY IN AYURVEDA (DURATION FOUR YEARS 1700HRS)
This module is very advanced learning of the Ayurvedic system which includes intuitive and logical skills based on the previous three years learning. This module can be learned only under the gui-dance of learned masters as the techniques used during this course are being transmitted through masters to their disciples under teacher-disciple relationship from thousands of years old practice. Students will be able to learn in-depth knowledge of pulse, tongue, face, hands and eye examina-tion according to Ayurveda. Students will also learn an introduction to Medical Jyotish and how to use it in conjunction with Ayurveda in addition to herbal preparations that can be easily combined with dietary recommendations. Students who are willing to join this course must be willing to learn intuitive and logic aspects of Ayurveda.
APPRENTICESHIP
Students who have learned Ayurveda from different schools and want to join our programs are re-commended to start with apprenticeship program. In this program students are going to learn theo-retical and practical aspects on an individual basis and they have to practice with the master to learn remaining Ayurvedic skills. This will enable the student to master the core topics which will allow them to take up higher studies in our school.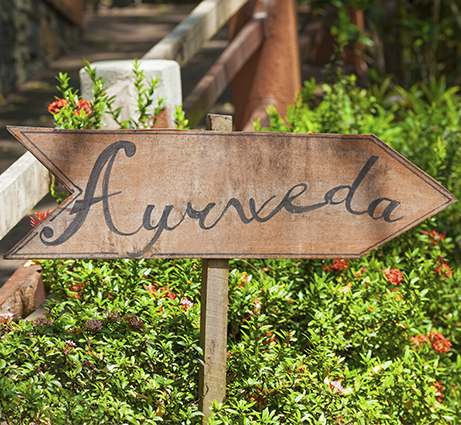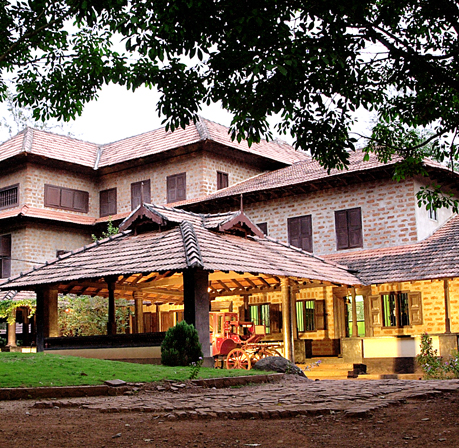 TRAINING IN INDIA
After successful completion of each module, students are advised to participate in the training in India. This training helps to attain the required hours for each module. Furthermore, students will get first hand experience of the Ayurvedic techniques used during the course.